The Claims Process
Insurance should be simple. Especially when you claim.
At Coverage Insurance our aim is to help process your claim as quickly as possible with our insurers.
On this page you can find details for what to do in the event of an insured loss under your policy, how to submit your claim and an outline of the required documents to support your claim.
Less missing information means faster processing! Original documents should also be kept a copy as the insurer will asked for it.
Send your completed insurance claims forms and all supporting document to : claims@coverageinsurance.com
Claims forms can be downloaded here.
TYPES OF INSURANCE CLAIMS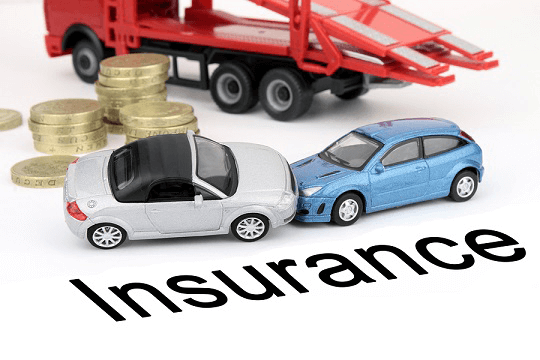 Motor Claims
Reporting an accident
You are required by the General Insurance Association of Singapore to report an accident to your insurer within 24 hours (or the next working day) even if you are not claiming on your own insurance or when there is no damage. If not, your No Claim Discount (NCD) may be affected.
Reporting to the police
You need to report an accident to the police if someone is injured, if a hit-and-run situation occurs, or if a government vehicle/property, foreign vehicle, or pedestrian/cyclist is involved.
Details to exchange are:
-Car license plate number
-Names
-NRIC or other identification numbers
-Address
-Phone number
-Insurance details

Try to note your exact location. If you can, take photos and video of the scene, including vehicles and damaged property before they are moved.
Information needed to make a claim
-Accident report 
-Completed claim form – For windscreens only
-Police report (if needed) – Refer to section above on Reporting to the Police
-Medical and specialist reports – If anyone is injured get a medical report from the doctor
-Bills and invoices of expenses incurred (i.e. overseas towing, medical fees)
-Documents supporting your claim (i.e. photographs, medical certificates)
-Names and particulars of witnesses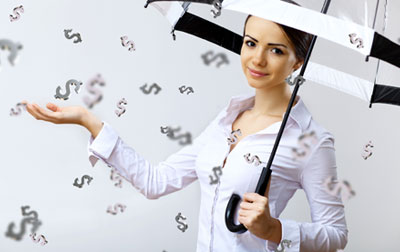 Home Content & Life Style Insurance
Include as many details of the incident as possible

Brief description of incident

Supporting claim documentation such as invoices, photographs or receipts if available. 




Police Report (If any)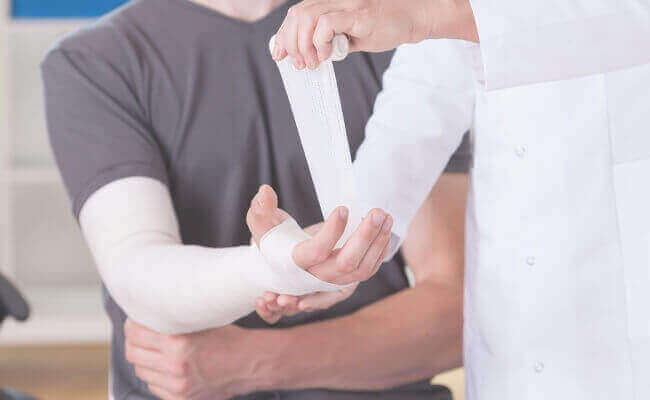 Personal Accident Claim
Include as many details of the incident as possible (Time/Date/Location)

Medical certificate and/or doctor memo

A copy of  medical/purchase receipts/invoice and payment proof

Police Report (If any)
The medical condition being treated must be clearly stated, especially for claims made under extended benefits. The diagnosis should state clearly what the treatment is being sought for, example, food poisoning, insect bites or a specific infectious disease if you are making a claim under these extended benefits.
Travel Insurance Claims




Documents needed for each type of claim:
Medical expenses
Flight Itinerary

Medical report and other medical documents

Medical bills
 

Loss or damage to personal belongings
Flight Itinerary

Copy of police report or airline report lodged at place of loss within 24 hours

Baggage loss or damage report from airline

Written confirmation of compensation from airline

Photographs of damaged items

Receipts (purchase/repair) and warranty cards of lost or damaged items
 

Travel or baggage delays
Flight Itinerary

Written confirmation from airline on cause and duration of delay

Delay report and acknowledgement slip (baggage delay)
 

Trip cancellation or disruption
Flight Itinerary

Written advice or medical certificate stating unfit for travel from a qualified medical practitioner

Receipts for booking of trip

Travel agent and/or airline's confirmation of refund amount

Death documents (for deaths)

Proof of relationship (if due to sickness, injury or death of related person)
 

Rental Car Excess
Flight Itinerary

Rental Car Agreement

Damage Report

Receipt of Excess paid
All Other Claims
For all other claims process or procedures not indicated above, please send an email to claims@coverageinsurance.com outlining your name, insurer, policy number and type of claim