COVERAGE INSURANCE AGENCY
Coverage Insurance Agency ties up with world class international Insurer to craft risk management solution

s

for your

personal or busines

s.
Our deep-rooted experience allows us to understand our customers' Insurance needs and match the most suitable product that meet the requirements. So count on us for advice on the best options for you.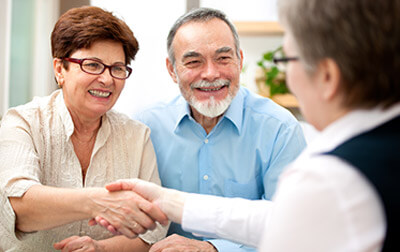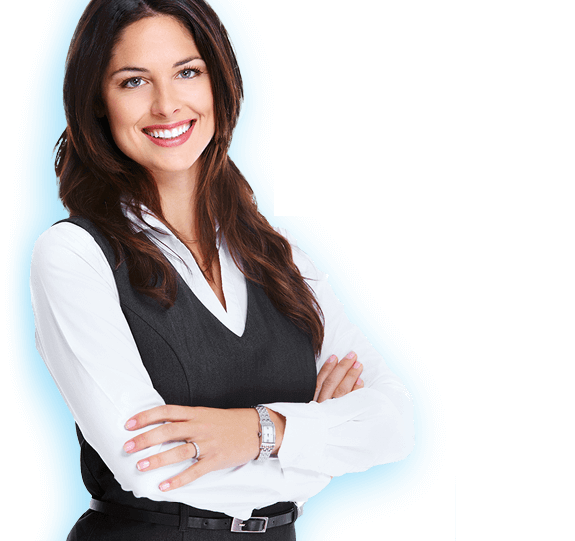 Under the advice of Coverage Insurance Agency, I bought a Home Content & Lifestyle Policy. I am glad I did, as I had a series of water pipe leakage, and the policy covered me for content damage and repair cost to my property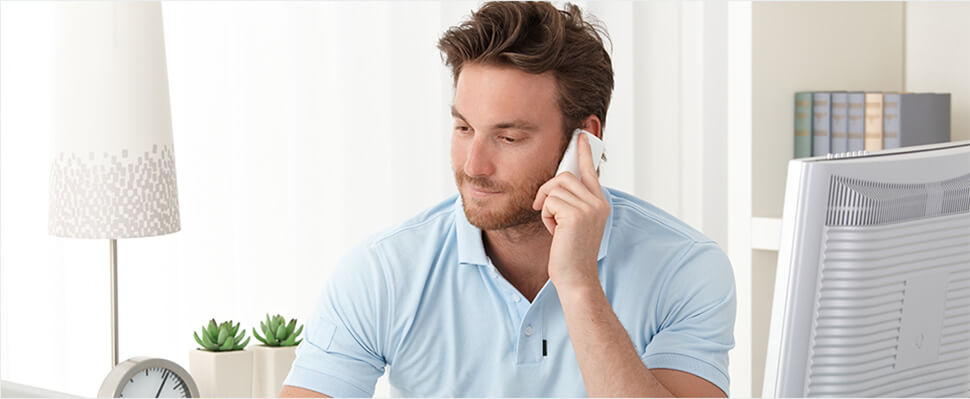 FAQ ON DIFFERENT TYPES OF INSURANCE I SHOULD HAVE
Why should I buy business insurance?
There are many factors outside of your control and the best way to assure peace of mind is to be adequately insured. Coverage Insurance can help you discern what is vital and essential for the continuity and longevity of your business.
By taking up appropriate Business Insurance, you can focus the energy into building your business and not worry unduly on the unforeseeable.
What are the main types of business insurance I should get?
1) Property All Risk
2) Fire Insurance (Named Perils)
3) Package Insurance
4) Contractor's All Risk
5) Public Liability
6) Products Liability
And many more… speak to our professionals to find out more
Why should I buy employee insurance?
Once you have employees, your responsibilities become more substantial and there are types of insurance that your business is legally obligated to obtain such as work injury compensation insurance, foreign worker medical etc.
Offering benefits to your employees is important because it shows them you are invested in their welfare. Surveys has also shown that 80% of respondents would choose a job with benefits over an identical job with 30% more salary but no benefits.
What are the main types of employee insurance I should get?
1) Professional Liability
2) Group Business Travel
3) Group Personal Accident
4) Work Injury Compensation
5) Foreign Worker Medical
And many more… speak to our professionals to find out more
Why should I buy personal insurance?
Life is not always as smooth as it should be and unforeseen circumstances may be encountered and deter us from living everyday to the fullest. For those events that could be a financial burden, insurance can cover the costs, so that you don't have to. Personal Insurance protect the most important people and things in your life and give you a peace of mind.
What are the main types of personal insurance I should get?
1) Home Content Insurance
2) Personal Accident
3) Travel Insurance
4) Motor Insurance
5) Medical Insurance
6) Maid Insurance

And many more… speak to our professionals to find out more