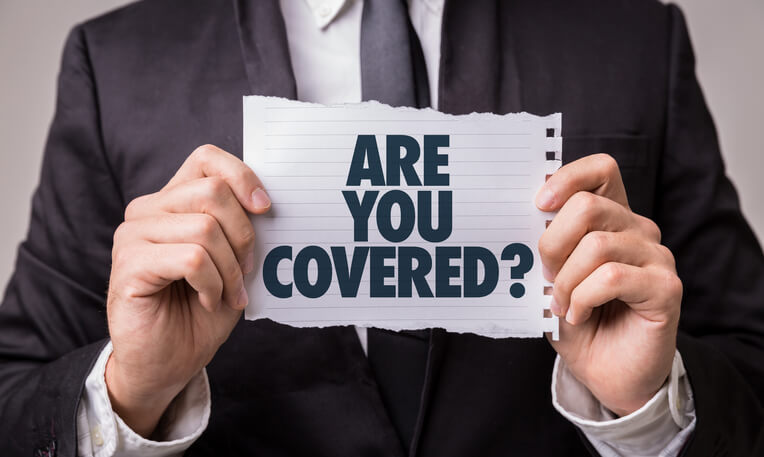 Personal Insurance
Life is not always as smooth as it should be and unforeseen circumstances may be encountered and deter us from living everyday to the fullest. For those events that could be a financial burden, insurance can cover the costs, so that you don't have to. Personal Insurance protect the most important people and things in you life and give you a peace of mind.
What Is Home Contents & Lifestyle Insurance?
The plan covers the loss or damage of your flat-screen TV, the expensive rugs, furniture, kitchen appliances, your clothes and shoes. If the insides of your home have been damaged due to a fire, flood, water leakage or even natural disasters, home renovations are covered too. It will also cover the cost to remove the debris; and should you need to board up one or more parts of the house pending repairs – you guessed it – those costs are covered as well. 
One of the best things you can do for your loved ones is to ensure your home is well-protected. Signing up for a home contents & lifestyle insurance plan will help soften the blow in case of such unforeseen incidents.
Who Need Home Contents & Lifestyle Insurance?
Anyone who owns anything valuable – especially jeweler, antiques and work of art – should get home contents insurance. It's also important because it covers items like the fridge, couch, flooring – just imagine how expensive it would be to replace all of these! A home contents  & lifestyle insurance plan is for everyone, irrespective of whether they own or rent a house. 
Now imagine your home was burgled or all your precious belongings were ruined in a fire, or it was inundated with water because a pipe burst. It would cost thousands to replace all the items – not to mention the terrible heartbreak over losing everything you held dear.
What Is Personal Travel Insurance?
By taking out travel insurance you are essentially covering yourself against travel risks such as lost or stolen luggage, cancellation cover (should you not be able to travel due to unexpected medical reasons) and most importantly, unexpected medical costs abroad.Travel Insurance can help ease the financial anxiety given the amount of money typically invested in any type of travel and the unexpected cost of accident/situations encountered.
Who Need Personal Travel Insurance?
No matter how experienced the traveler, there may always be a bit of anxiety given the unpredictable nature of airlines, weather, health and even governments wherever you decide to venture. All travelers traveling out of home country should buy a personal travel insurance, a annual plan is encouraged if you travel to neighboring countries regularly (Even on day trip).
What Is Personal Accident Insurance?
Personal accident insurance is an annual policy which provides compensation in the event of injuries, disability or death caused solely by violent, accidental, external and visible events. The definitions for violent, accidental, external and visible events vary from insurer to insurer.
Who Need Personal Accident (PA) Insurance?
If you already have life insurance and a medical and health insurance policies, do you still need PA?
It depends. In all honesty, there are some of us who need it and some of us who are lucky enough to never need it. But then, how will you ever know? Accidents do not happen while announcing themselves, they just happen.
The difference between PA insurance and life insurance or medical and health insurance, is the cause of injury or death. PA insurance does not cover injury or death due to natural causes, such as illnesses like life insurance does. In the same way, life insurance doesn't cover for accidents that do not result in death.
This is why a personal accident policy works as a supplement to life insurance. To protect you and your family in the event of an accident that renders you unable to generate income or worse, causes your death. This is why it's a good idea to have both PA and life insurance – to cover your loved ones no matter what happens.
PA and life insurances cover you in these instances but if you're injured severely, you'll still need medical and health insurance to take care of the medical bills for treatments that are required.
What Is Motor Insurance?
Motor insurance covers you for personal injury that you may cause to third parties, and can cover your costs if you damage someone else's property. It can also cover any other loss or damage that you may suffer in a motor accident.
Who Need Motor Insurance?
It is against the law in Singapore to drive a motor vehicle without a valid insurance policy to cover third party bodily injury, motor insurance makes good sense as it gives you protection against financial damages or losses that may arise from a motor accident.